Small businesses call on community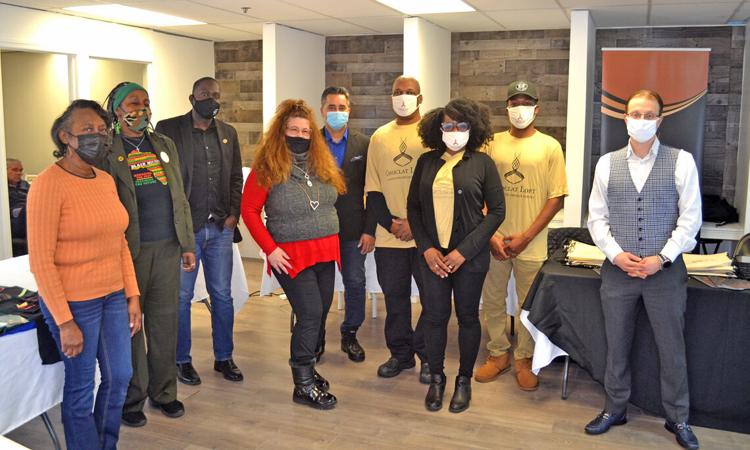 As featured on
A gathering of Queens businesses owners in Floral Park last Saturday was billed as a celebration of Black History Month.
But it also was intended as a clarion call for small businesses and the community to pull together in challenging times that still could be far from over.
Weekly News Headline
Would you like to receive our weekly news email? Signup today!