Art and sci-fi from Latin perspectives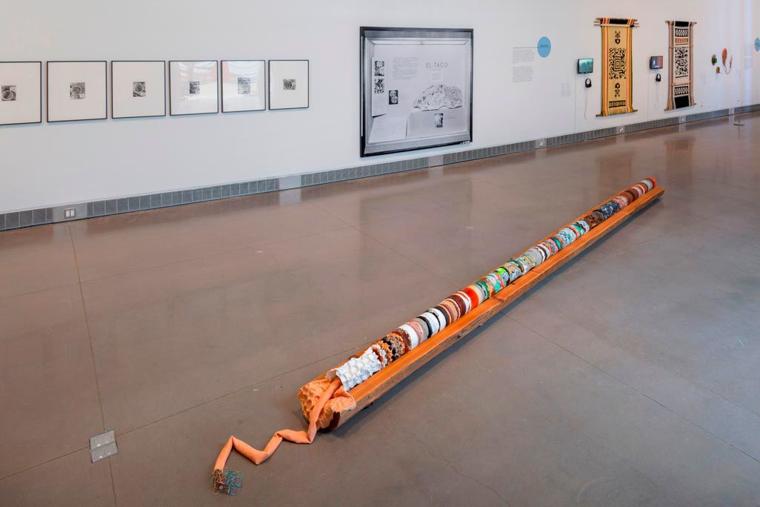 Art and sci-fi from Latin perspectives 1
An unpleasant foreshadowing of the future, or a warning to be heeded? Clarissa Tossin's "Future Fossil" stokes an environmental debate.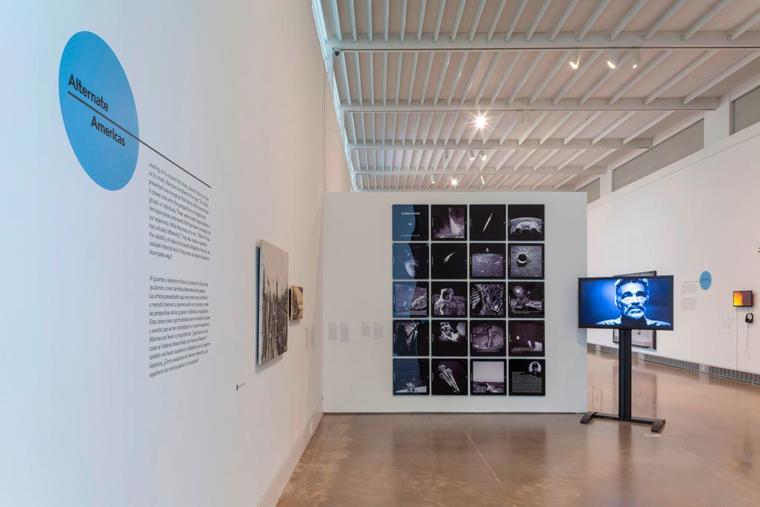 Art and sci-fi from Latin perspectives 2
Is the moon landing — and a lot of history – always what we've been told? AD¡L's mutimedia "Coconauts in Space" asks the question.