Vignettes from the storm, as Queens gets flooded out 2
Screenshot / Video by @JVBetaPhotos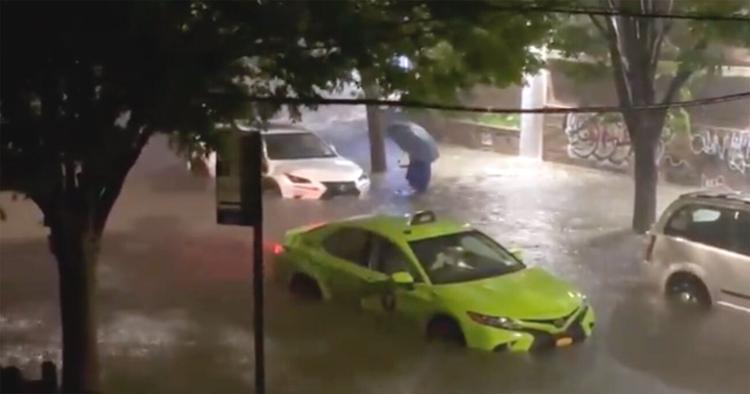 As featured on
Manholes turned into geysers, shooting water onto streets where an SUV might make it but a compact could not. A stuck bus filled with several inches of water. Basements flooded out. Subway stairs turned into waterfalls. And, tragically, a number of deaths.
The remnants of Hurricane Ida hit Queens and the greater New York region with unexpected force last night, prompting the first-ever flash flood emergency warning for the city along with, later on, a travel ban.
Weekly News Headline
Would you like to receive our weekly news email? Signup today!