The Wolf(f) of sports memorabilia: How a man turned a hobby into a dream career 2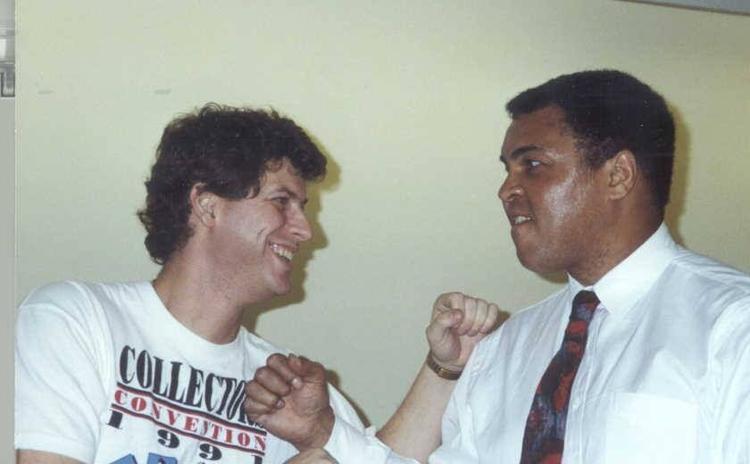 As featured on
It's March 9, 1971. A senior at Jamaica High School in Queens, New York, skips school for the first and only time. He's in Manhattan, waiting outside The New YorkerHotel. Waiting for someone he considers an idol. Someone who took left hook after left hook the night before as 300 million people watched.
That someone is Muhammad Ali. The fighter emerges from the hotel with a swollen face but with his charisma intact. He had just lost the "Fight of the Century" against rival and fellow heavyweight Joe Frazier. The high school kid approaches Ali, greets him, and gets his autograph. The teenager is ecstatic about the autograph and the experience. But he is unaware that he will not only befriend Ali and other famous athletes, but also go on to have what many would deem a dream career and life.
Weekly News Headline
Would you like to receive our weekly news email? Signup today!