Spray-paint fiend damages 65 cars in Astoria 1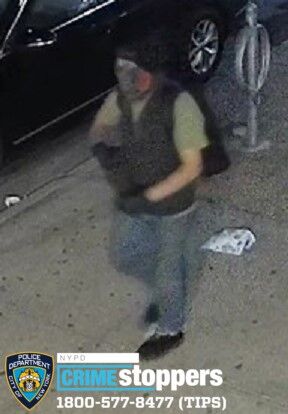 As featured on
A serial spray-painter has marked up 45 cars parked on the streets of Astoria in the last week, on top of 20 he defaced back in March, and police are seeking the public's help in putting a stop to it.
Weekly News Headline
Would you like to receive our weekly news email? Signup today!