Richards tops in Queens BP fundraising, but also in spending 1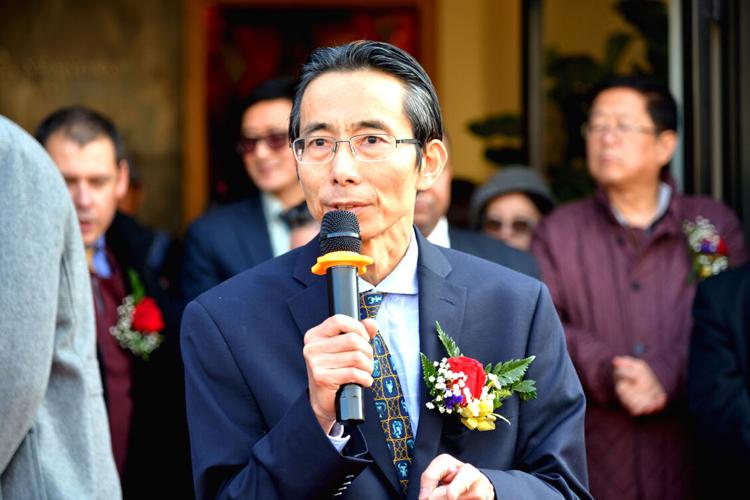 As featured on
The Democratic candidate for Queens borough president has raised far more money than either of his two opponents but right now has less money in the bank than an independent rival making a third-party run, according to new figures from the Campaign Finance Board.
Weekly News Headline
Would you like to receive our weekly news email? Signup today!