Residents, interns hit the picket line 1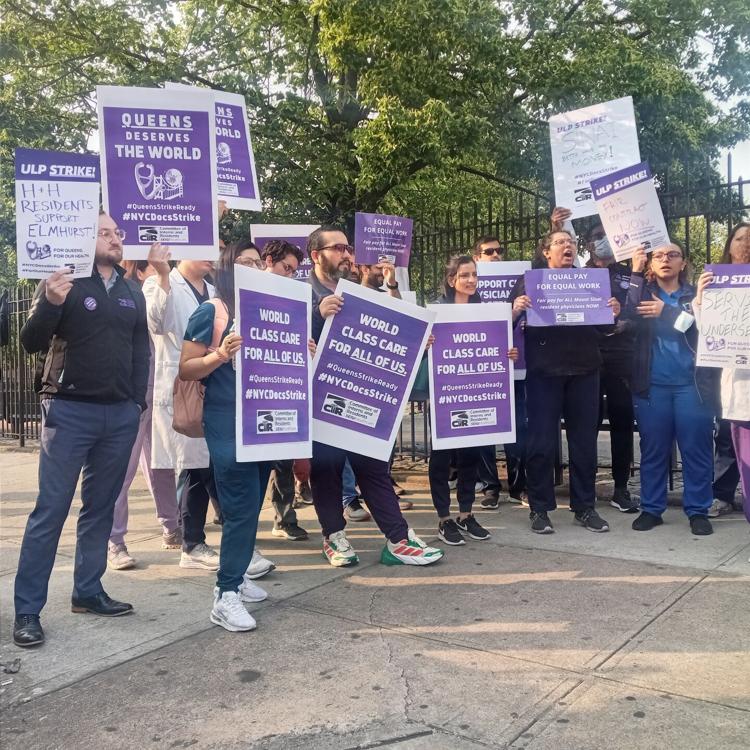 As featured on
Resident physicians and interns at NYC Health + Hospitals/Elmhurst went out on strike at 7 a.m. on Monday in an ongoing labor dispute with Mount Sinai, which employs them.
The Committee of Interns and Residents, a unit of SEIU Healthcare, said the planned five-day strike is aimed at getting a new contract that has pay parity with interns and residents at Mount Sinai's Manhattan sites.
Weekly News Headline
Would you like to receive our weekly news email? Signup today!