Queens weekend road closures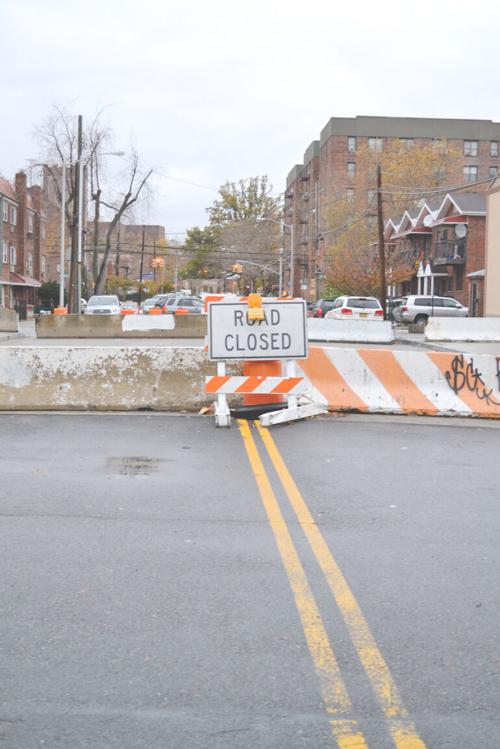 As featured on
A large number of road and bridge closings will begin or take place in Queens this weekend according to a press release from the city's Department of Transportation.
All work schedules are subject to change due to weather or other circumstances.
Weekly News Headline
Would you like to receive our weekly news email? Signup today!