Queens mom shot dead in broad daylight 1
Cristian Tello / GoFundMe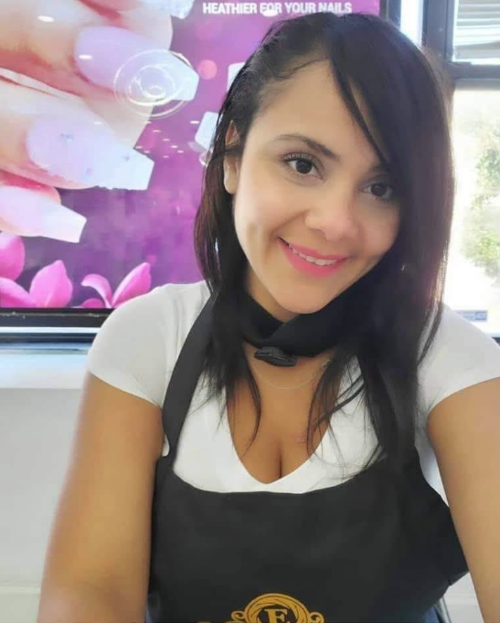 As featured on
The heartless violence gripping the city amid its public health, psychosocial and economic crises on Saturday took the life of an immigrant mother of three girls who was shot four times in the middle of afternoon, according to police and published reports.
Josefina Pérez De La Rosa, 37, was killed outside 32-17 97 St., just a few blocks from her home at 26-29 98 St. in East Elmhurst, police said. Officers responded to a 911 call reporting a woman shot at about 3:35 p.m., they said.
Weekly News Headline
Would you like to receive our weekly news email? Signup today!