Prosecutors are on the job, mindful of COVID-19, Katz says 1
File photo by Michael Shain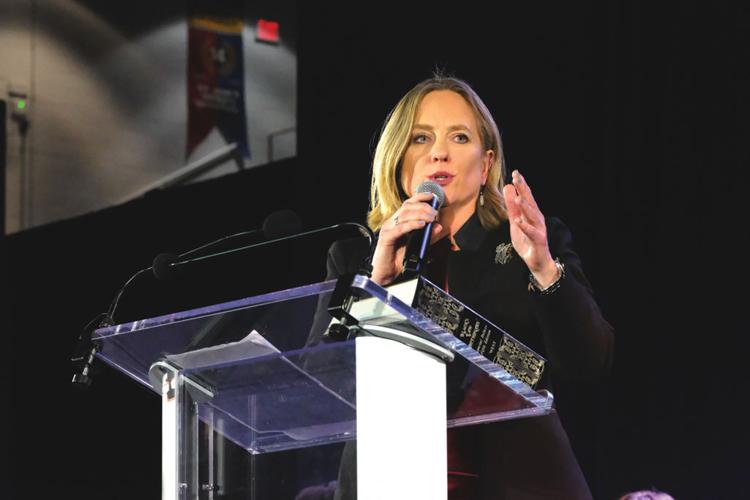 As featured on
The Queens District Attorney's Office will continue to provide its essential services in the face of COVID-19 while taking the spread of the new coronavirus into consideration when deciding whether defendants should be locked up on Rikers Island, DA Melinda Katz said Thursday.
Katz said in an email that the DA's Office will "make every effort" to consider the health and safety impacts of each prosecution for both the defendant and the community.
Weekly News Headline
Would you like to receive our weekly news email? Signup today!