Paulie Velez arrested Howard Beach 1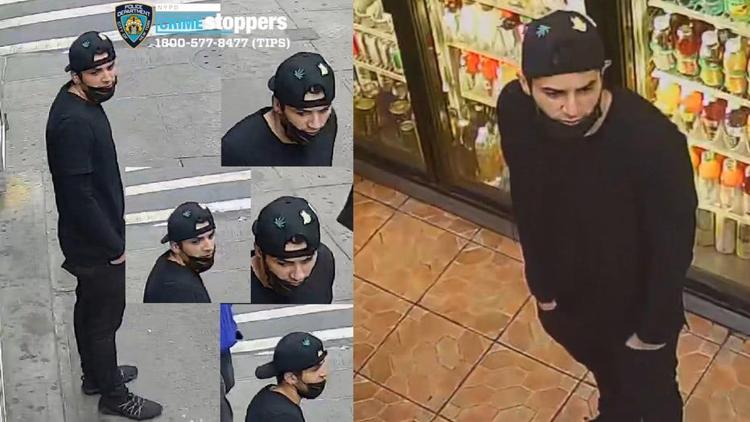 As featured on
A suspect charged with committing a rape in Central Park on Thursday was arrested in Howard Beach early Saturday morning.
Paulie Velez, 25, was arrested in Old Howard Beach, where his mother reportedly lives, just before 1 a.m. on Saturday.
Weekly News Headline
Would you like to receive our weekly news email? Signup today!