Parents protest delays on SHSAT, gifted and talented testing 1
Photo by Katherine Donlevy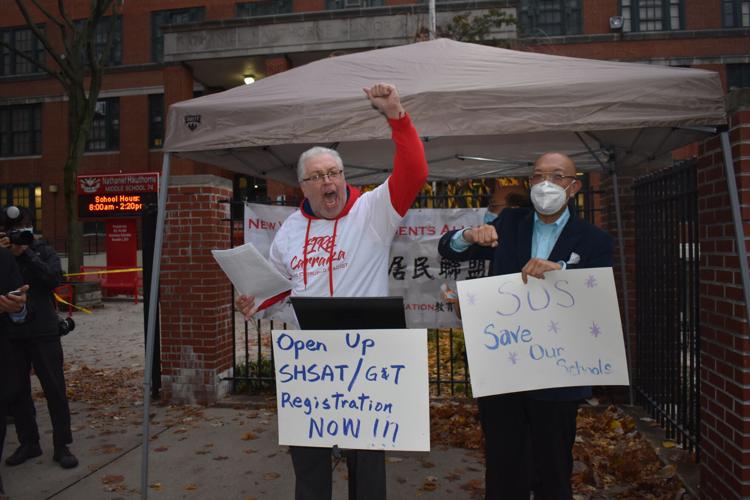 As featured on
The dozens of parents gathered in front of MS 74 Thursday afternoon couldn't be bothered by the rain and dropping temperatures — they were too angry that the Department of Education has, yet again, delayed specialized high school as well as gifted and talented testing dates.
Weekly News Headline
Would you like to receive our weekly news email? Signup today!