Open Street for 34th Ave. to be permanent 1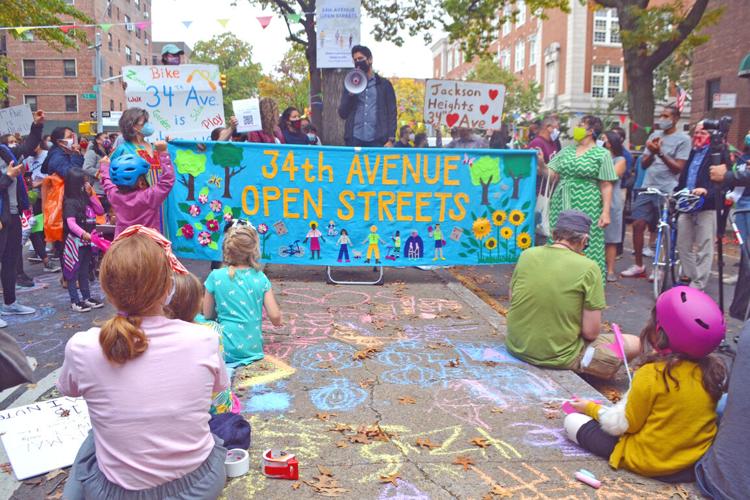 As featured on
Nine-year-old Anna sat in the middle of 34th Avenue in Jackson Heights last Saturday, drawing a big heart with large sticks of colored chalk.
"I like coloring in the street," Anna said. "I like running with my friends and playing with my friends."
Weekly News Headline
Would you like to receive our weekly news email? Signup today!