Wood City gang leader convicted of murder 1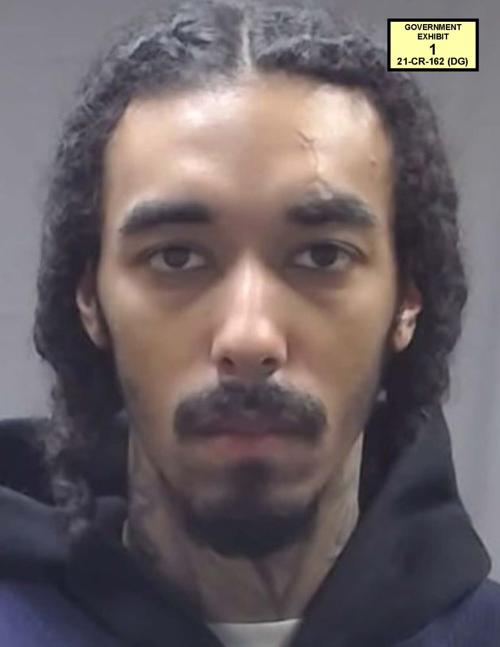 As featured on
The leader of a gang was found guilty of murder in-aid-of racketeering by a federal jury in Brooklyn on Tuesday, and could face a mandatory term of life in prison, according to U.S. Attorney Breon Peace for the Eastern District of New York. 
Christopher Acevedo, 28, of Jamaica, the leader and founder of the Wood City gang, also known as the Yellow Tape Boyz, was found guilty on May 9 of killing a rival gang member of the Snow Gang because of jewelry that was stolen from a high-ranking associate in his organization, prosecutors said. 
Weekly News Headline
Would you like to receive our weekly news email? Signup today!