With video: Burglary suspect in 104th Precinct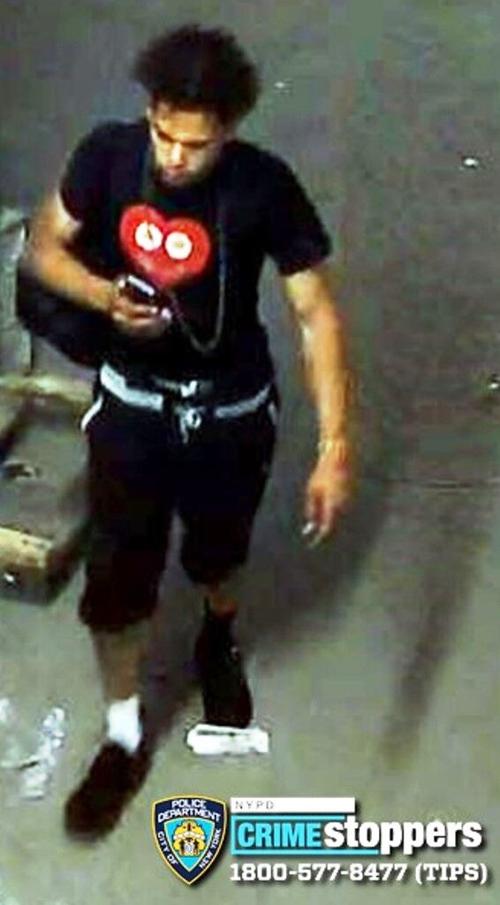 As featured on
The NYPD is seeking the public's assistance in identifying and apprehending a suspect in a burglary that took place in a commercial building at 46-55 Metropolitan Ave. in Maspeth on May 2.
According to the 104th Precinct, the man entered the building at 7:17 p.m. through a front garage door. Once inside he allegedly took several packages containing clothing valued at $9,400 before fleeing in an unknown direction.
Weekly News Headline
Would you like to receive our weekly news email? Signup today!