Wanted in Elmhurst robbery 1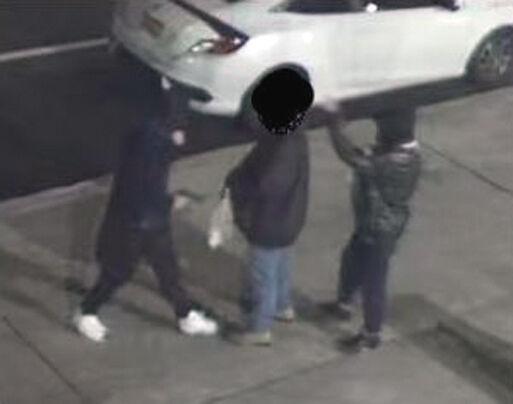 As featured on
The NYPD is seeking the public's help in identifying and locating the men who robbed a pedestrian at gunpoint in East Elmhurst in the early morning hours of Dec. 15.
Police in the 104th Precinct said the incident took place at about 2:55 a.m. in front of 85-53 Eliot Ave. when the suspects approached the victim. One of them brandished a black handgun. They stole the victim's wallet and North Face jacket before fleeing the scene in a nearby car.
Weekly News Headline
Would you like to receive our weekly news email? Signup today!