Vietnam Veterans Memorial vandalized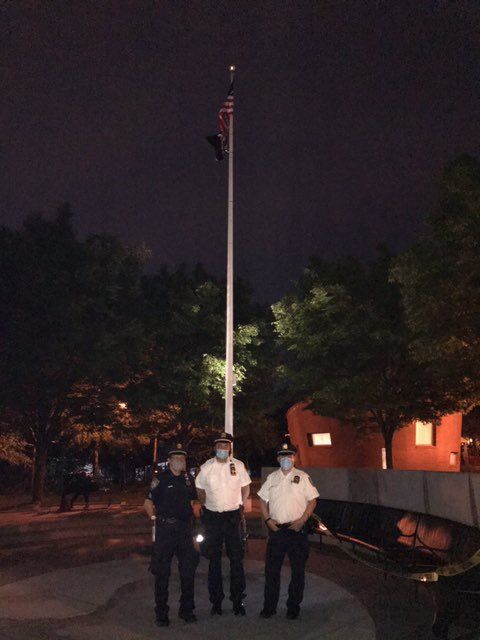 As featured on
A vandal or vandals have spray-painted swastikas and hate graffiti throughout the Queens Vietnam Veterans Memorial in Elmhurst Park.
Doug Williams, president of Vietnam Veterans of America Chapter 32 in Queens, was at the site Wednesday afternoon as police from the NYPD's 110th Precinct investigated the crime.
Weekly News Headline
Would you like to receive our weekly news email? Signup today!