UPDATE: Relative arrested in Friday triple killing 1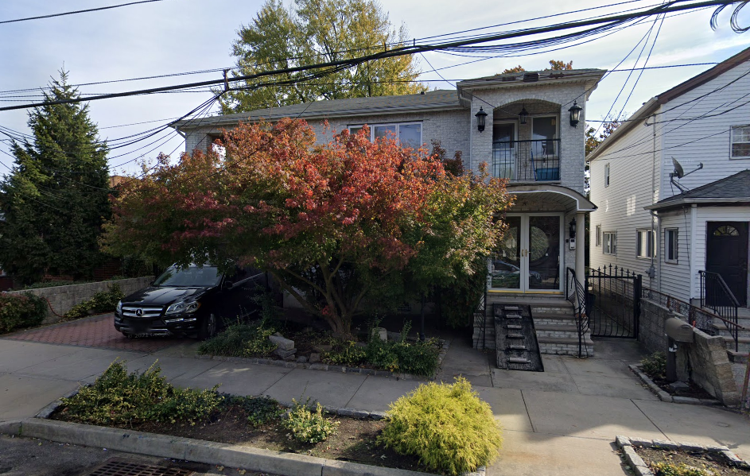 As featured on
Police have apprehended a 22-year-old suspect in relation to a triple killing taking place in Springfield Gardens on Friday.
The man is alleged to have killed his 65-year-old grandmother, Hyacinth Brown-Johnson, his 47-year-old aunt, Latoya Gordon, and his 26-year-old step-aunt, Patrice Johnson. The youngest of the victims suffered from cerebral palsy, according to a police spokesperson. The New York Post reports she was bedridden.
Weekly News Headline
Would you like to receive our weekly news email? Signup today!