Supreme Court grants diocese Covid capacity reprieve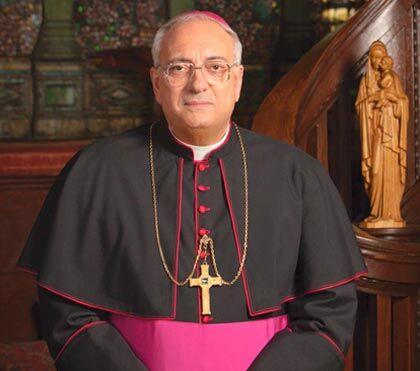 As featured on
The U.S. Supreme Court has issued a temporary injunction preventing New York State from enforcing Covid-19 capacity limits in houses of worship while two cases — including one filed by the Roman Catholic Diocese of Brooklyn and Queens — are argued before the U.S. Court of Appeals for the Second Circuit.
The injunction was granted Thanksgiving Eve in a 5-4 vote, with Chief Justice John Roberts siding with the liberal wing of the Court in its dissent.
Weekly News Headline
Would you like to receive our weekly news email? Signup today!