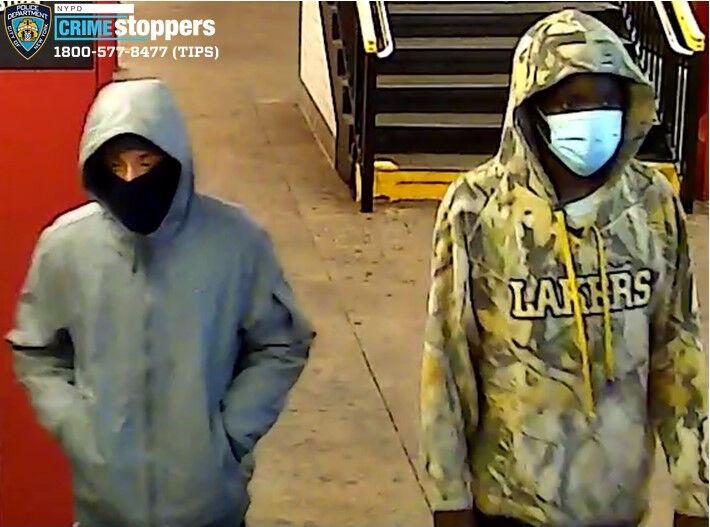 As featured on
The NYPD is asking the public's help in identifying and locating two men wanted for an armed robbery on the F Train on Nov. 17.
Police said the robbery took place at about 12:30 a.m. when the men approached the victim on a southbound train as it approached the Union Turnpike station near the Forest Hills-Kew Gardens border.
Weekly News Headline
Would you like to receive our weekly news email? Signup today!