Source: JetBlue to stay in LIC, add jobs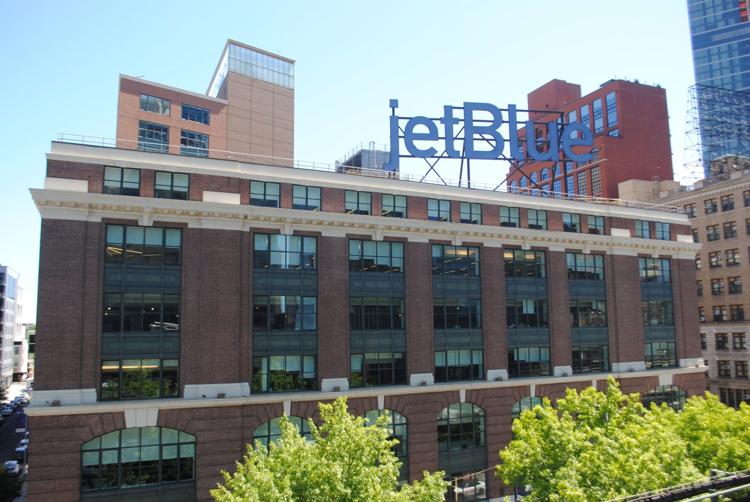 As featured on
A source has informed the Chronicle that JetBlue Airways intends to keep its corporate headquarters in Long Island City.
The source also said the airline is looking to add to its existing roster of 1,300 jobs in Queens.
Weekly News Headline
Would you like to receive our weekly news email? Signup today!