Ribbon cut on Tree of Life housing; Creedmoor changes coming? 1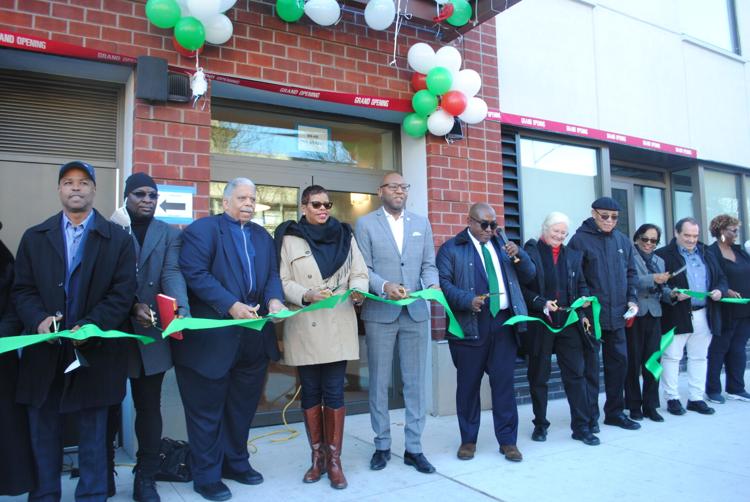 As featured on
As the First Jamaica Community and Urban Development Corp. opened the doors on its new affordable housing development, Borough President Donovan Richards and others in attendance at the ribbon-cutting ceremony alluded to a future with another high-scale project coming to the Eastern Queens area.
The FJCUDC celebrated the completion and opening of The Tree of Life Center, a 174-unit apartment building with leasable office and retail space located just a building away from the First Presbyterian Church in Jamaica, at 89-60 164 St. At the ceremony, Richards touted the completion of the project, but also mentioned that public discussion around the development of the land occupied by the Creedmoor Psychiatric Center in Queens Village would start in January.
Weekly News Headline
Would you like to receive our weekly news email? Signup today!