NYPD searching for teen robbery suspect 2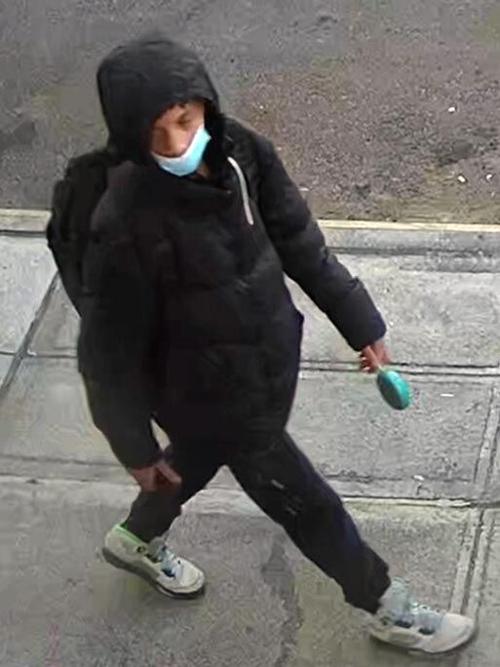 As featured on
Police want the public's help in identifying a teen suspect who they believe to be armed and whom is wanted in connection with robbing two younger boys in Jamaica last month. 
The suspect was described as either 15 or 16 years old, male and of medium complexion, said the NYPD. 
Weekly News Headline
Would you like to receive our weekly news email? Signup today!