No good way to travel in a storm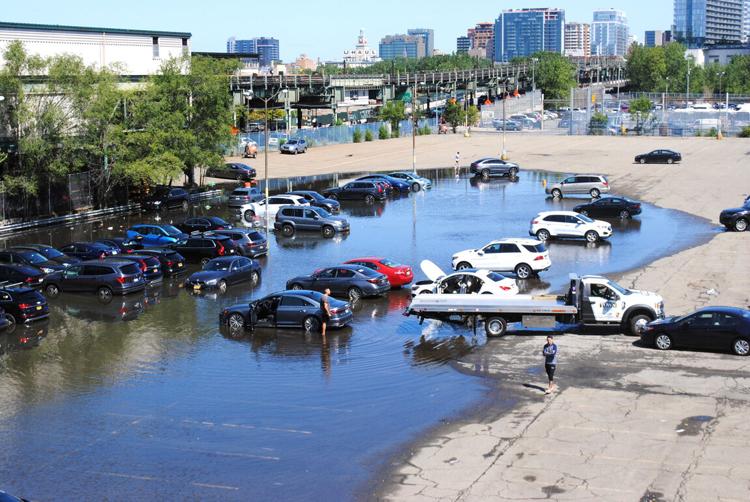 As featured on
Wednesday night's torrential rains from the remnants of Hurricane Ida snarled travel into and well beyond Thursday morning's rush hour.
Just before 8:30 a.m., a crowd of stranded commuters was growing outside of the cordoned-off entrance to the F train subway station at 179th Street and Hillside Avenue in Jamaica as people either waited for buses or consulted their phones or their friends to make alternate travel arrangements.
Weekly News Headline
Would you like to receive our weekly news email? Signup today!