Most OK with Manhattan tolls in MTA meeting
FILE PHOTO BY MICHAEL GANNON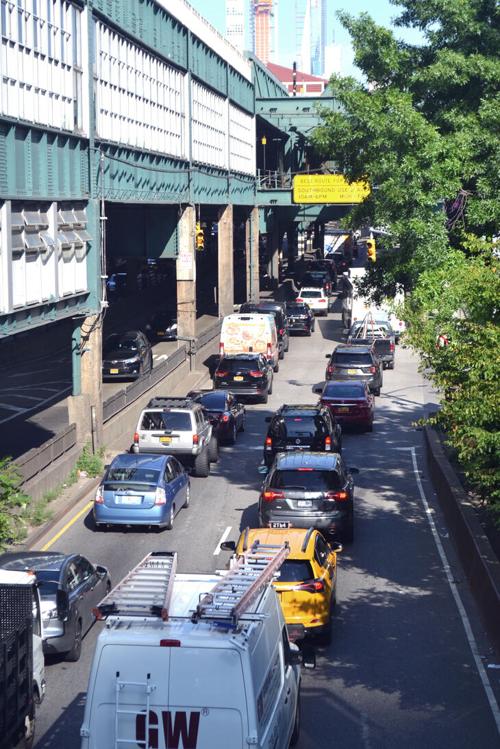 As featured on
The score after the first public meeting on congestion pricing was: most for, some against and lots of people on both sides wanting exemptions from the tolls that likely will be charged to drive a motor vehicle into Midtown and Downtown Manhattan some time in 2023.
The Metropolitan Transportation Authority and the state and city Departments of Transportation have been hosting public input sessions for the last week, with each one catering to different geographic area.
Weekly News Headline
Would you like to receive our weekly news email? Signup today!