LI man convicted of drug smuggling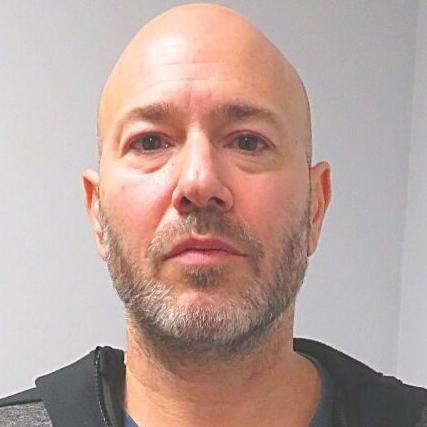 As featured on
A Hicksville, LI, man was convicted Tuesday of conspiring to possess, conspiring to import and importing cocaine as a mechanic for American Airlines at JFK Airport. 
Paul Belloisi could face up to 20 years in prison when sentenced.
Weekly News Headline
Would you like to receive our weekly news email? Signup today!