JetBlue staying in LIC; plans 1,800 new jobs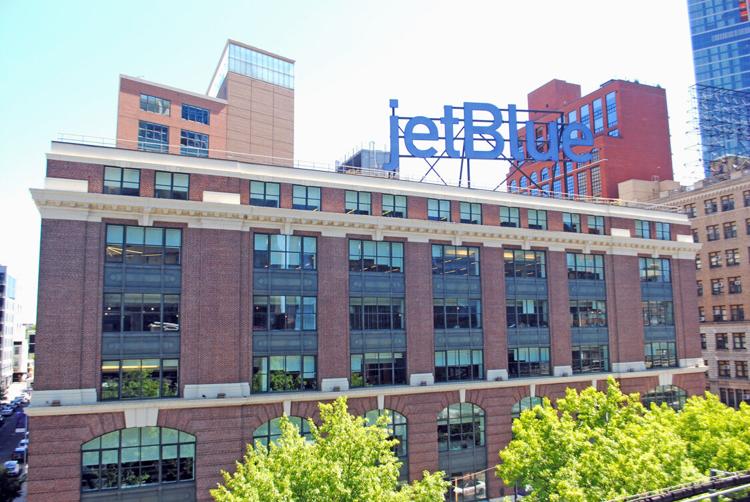 As featured on
JetBlue Airways intends to keep its corporate headquarters in Long Island City and plans to add 1,800 jobs at New York City regional airports, on top of the more than 7,000 existing ones statewide.
Company and elected officials on Tuesday morning confirmed a story first published by the Chronicle Monday night which said the airline wants to stay in the Brewster Building at 27-01 Queens Plaza North, where 1,300 employees work.
Weekly News Headline
Would you like to receive our weekly news email? Signup today!