Jamaica homicide suspect arrested 1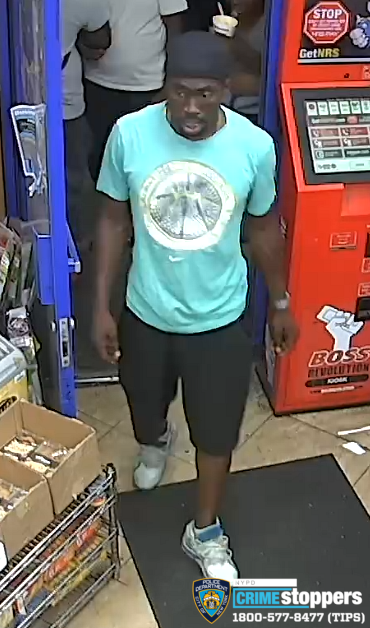 As featured on
One of two suspects wanted in connection with a homicide from nine months ago was arrested within the confines of the 103rd Precinct on Wednesday. 
Damion Howell, 39, of Auburndale, was charged with murder and criminal possession of a loaded firearm on May 10 for the alleged murder of Julian Askew, 29, at 106-17 Waltham St. in Jamaica, last year, according to the NYPD. 
Weekly News Headline
Would you like to receive our weekly news email? Signup today!