It's My Park Day in Forest Hills May 20 1
PHOTO BY JORDANA LANDRES / FILE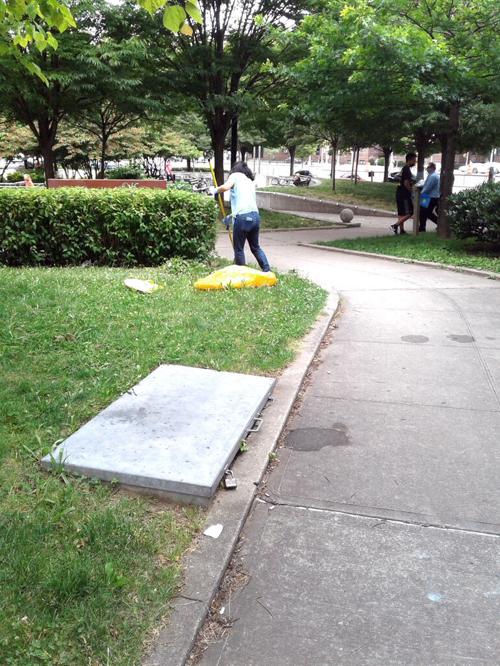 As featured on
The city's Department of Parks and Recreation and the Partnership for Parks still are accepting volunteers for It's My Park Day at MacDonald Park in Forest Hills.
Volunteers will gather between 10 a.m. and 1 p.m. on Saturday, May 20, to help beautify and spruce up the park. The event is sponsored by Councilwoman Lynn Schulman (D-Forest Hills) and Council Speaker Adrienne Adams (D-Jamaica).
Weekly News Headline
Would you like to receive our weekly news email? Signup today!