Innovation QNS leaps big hurdle 1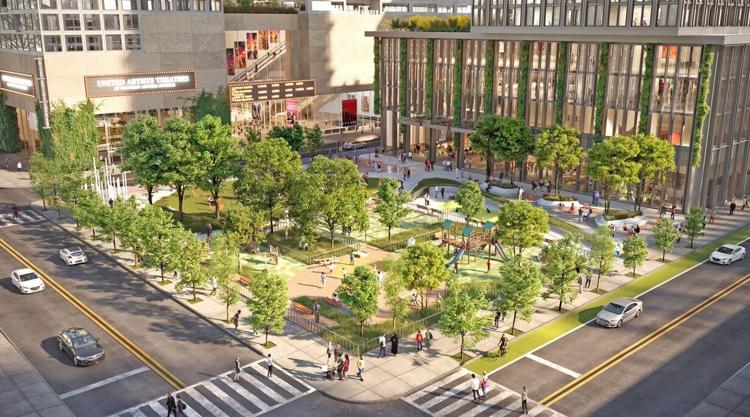 As featured on
The controversial Innovation QNS development, slated to bring housing, business and retail sites, community space and green space to five blocks in Astoria, cleared a major hurdle on Thursday.
And all it appears to have taken was a little bit of horse trading between developers and city officials.
Weekly News Headline
Would you like to receive our weekly news email? Signup today!