Ida damage closes Elmhurst Post Office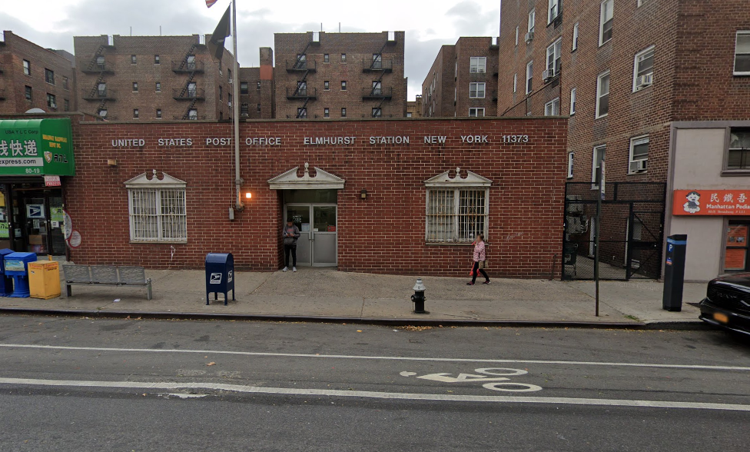 As featured on
The Elmhurst A Post Office, located at 82-07 Broadway, has been closed temporarily because of water damage caused by Tropical Storm Ida, according to a press release sent out by the United States Postal Service.
The USPS said the shutdown will not affect residential mail delivery.
Weekly News Headline
Would you like to receive our weekly news email? Signup today!