Girl, 14, killed in high-speed collision 1
Surveillance Video Screenshot Courtesy PJ Marcel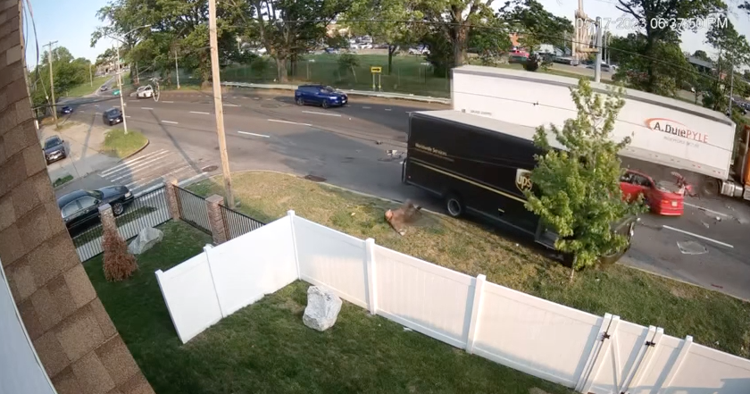 As featured on
A teenage girl died after being ejected from a BMW on Wednesday night.
Fortune Williams, 14, was in a high-speed collision at the intersection of North Conduit Avenue and 160th Street in Springfield Gardens, a NYPD spokesman told the Queens Chronicle. Police responded to the accident after receiving a call at 6:39 p.m. and EMS declared the young girl, who was from Brookville, dead at the scene. 
Weekly News Headline
Would you like to receive our weekly news email? Signup today!