Feds charge Elmhurst man in NYPD van fire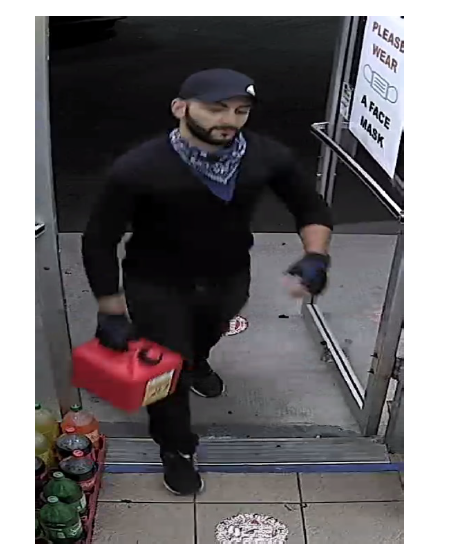 As featured on
An Elmhurst man has been charged with arson in federal court for allegedly setting fire to an NYPD vehicle in Manhattan in the early morning hours of July 29.
The complaint against Sam Resto, 29, alleges that he purchased gasoline in Elmhurst the evening of July 28 and traveled to the vicinity West 83rd Street in Manhattan, smashed a window on the marked vehicle and poured the gasoline inside before allegedly lighting it on fire.
Weekly News Headline
Would you like to receive our weekly news email? Signup today!