FAA approves PA's AirTrain environmental plan 1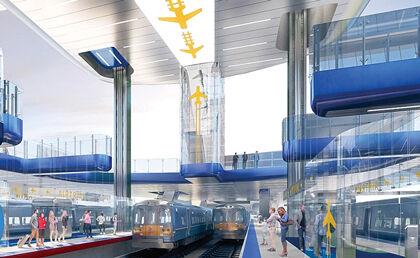 As featured on
The Federal Aviation Administration on Tuesday approved the environmental review of the proposed AirTrain project from Willets Point to LaGuardia Airport.
The approval appears to clear the way for the Port Authority of New York and New Jersey to build the elevated rail line.
Weekly News Headline
Would you like to receive our weekly news email? Signup today!