Ex-Melrose CEO guilty in federal bribery case
FILE PHOTO BY MICHAEL GANNON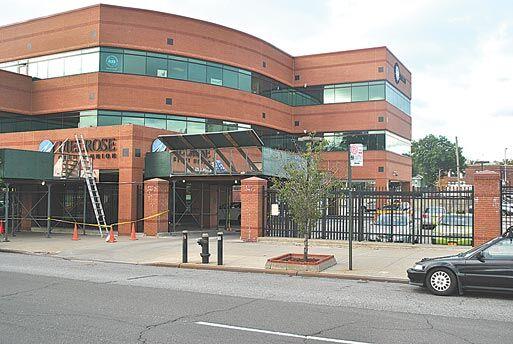 As featured on
The former CEO of the defunct Melrose Credit Union in Briarwood was convicted on bribery charges in Manhattan federal court on Thursday following a two-week trial.
Alan Kaufman was found guilty on two counts of bribery of a financial institution officer, according to a statement from the office of Audrey Strauss, U.S. attorney for the Southern District of New York.
Weekly News Headline
Would you like to receive our weekly news email? Signup today!