DOT issues weekend closure alerts for LIE, LIC, Fresh Meadows, Jamaica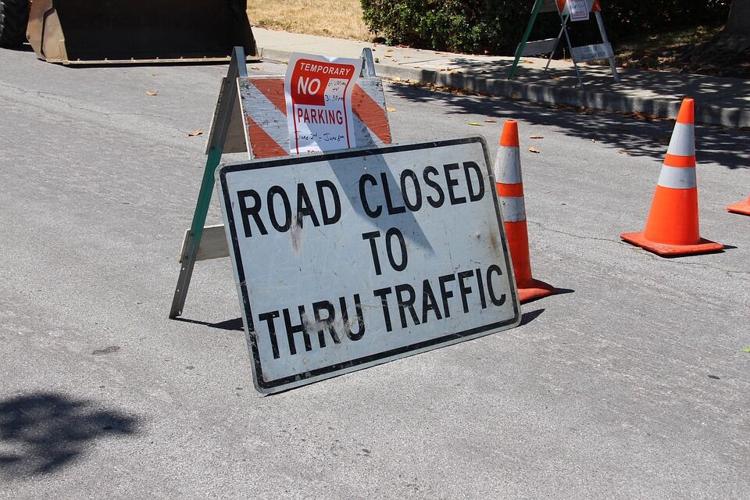 As featured on
New York City's Department of Transportation has issued a series of traffic and lane closure alerts in Queens for the weekend of Sept. 10 through 12. Schedules are subject to change due to inclement weather, security alerts and other emergencies. 
The Long Island Expressway will continue to have single lanes both eastbound and westbound will be closed Monday to Friday from 7 a.m. to 3 p.m. to allow the state Department of Transportation to carry out wall restoration and maintenance at multiple locations between the Nassau County border and the Queens Midtown Tunnel.  The work will continue until the state's Covid-19 emergency is lifted.
Weekly News Headline
Would you like to receive our weekly news email? Signup today!