Council Fire Committee holds e-bike battery hearing 1
NYC Council screenshot via Zoom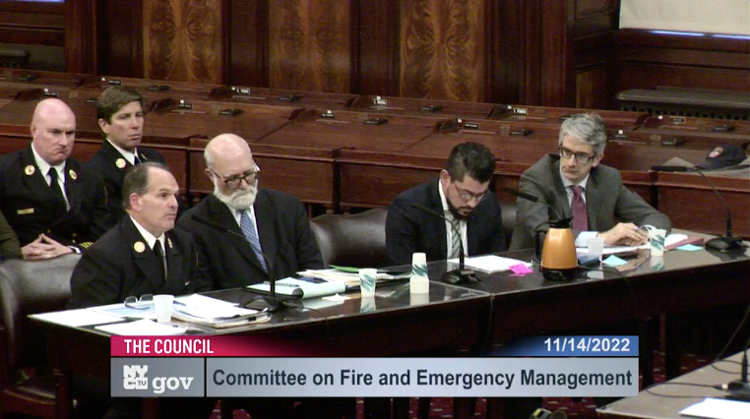 As featured on
Some city councilmembers spent the start of their week discussing ways to stop the spark. 
The Committee on Fire and Emergency Management held a hearing on five pieces of legislation related to management and sale of lithium ion batteries for e-mobility devices on Monday. 
Weekly News Headline
Would you like to receive our weekly news email? Signup today!