Cops seek Ridgewood robbery suspect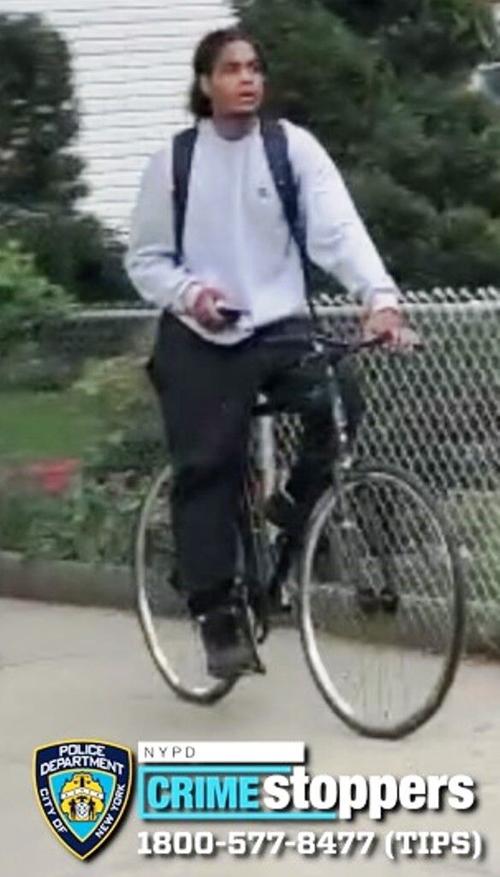 As featured on
The NYPD is seeking the public's assistance in identifying and locating the man wanted for a robbery and assault that occurred within the confines of the 104th Precinct.
Police said the incident took place at about 4:30 p.m. on Thursday, Sept. 30 at the intersection of Bleeker Street and Fresh Pond Road in Ridgewod. The male victim was walking when an unknown individual riding a black bicycle approached him. 
Weekly News Headline
Would you like to receive our weekly news email? Signup today!