Arrest in church statue vandalism
FILE PHOTO COURTESY DIOCESE OF BROOKLYN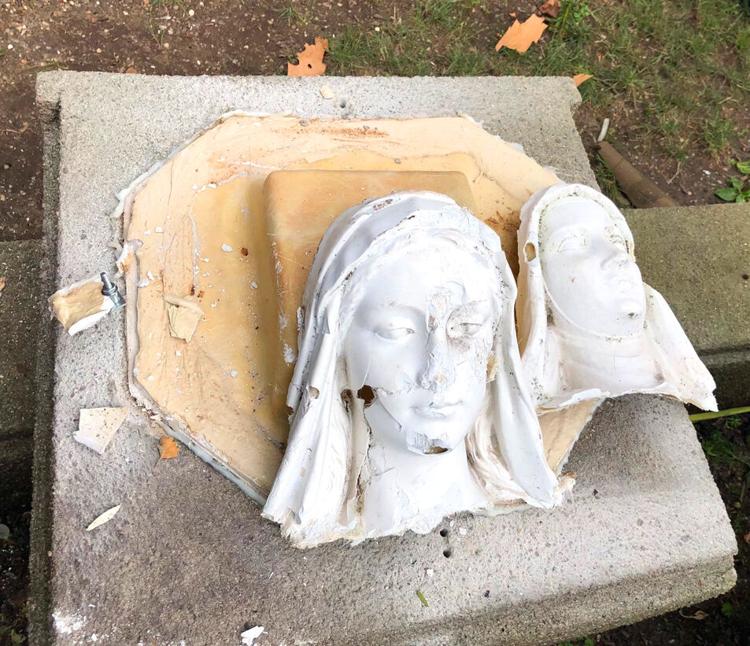 As featured on
The NYPD announced an arrest on Friday afternoon in the vandalism that destroyed a pair of 84-year-old religious statues outside Our Lady of Mercy Church in Forest Hills on the morning of July 17.
Police said Jacqueline Nikiena, 23, of Olcott Street was charged with criminal mischief as a hate crime and aggravated harassment.
Weekly News Headline
Would you like to receive our weekly news email? Signup today!