Alleged Cambria Heights bus hijacker indicted on 11 counts 1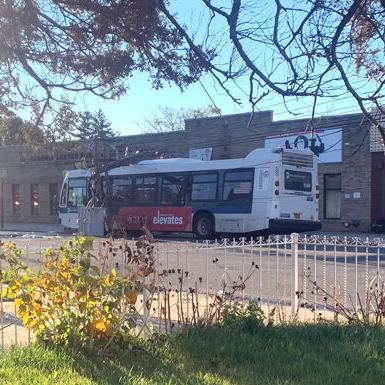 As featured on
A joyride of more than 30 blocks could cost a Southeast Queens man a quarter-century in prison. 
Last month's Cambria Heights bus hijacking suspect, 44-year-old Dwayne Gaddy of St. Albans, was indicted on 11 counts on Wednesday, including kidnapping and robbery. 
Weekly News Headline
Would you like to receive our weekly news email? Signup today!