Adams talks cops, Covid in Jamaica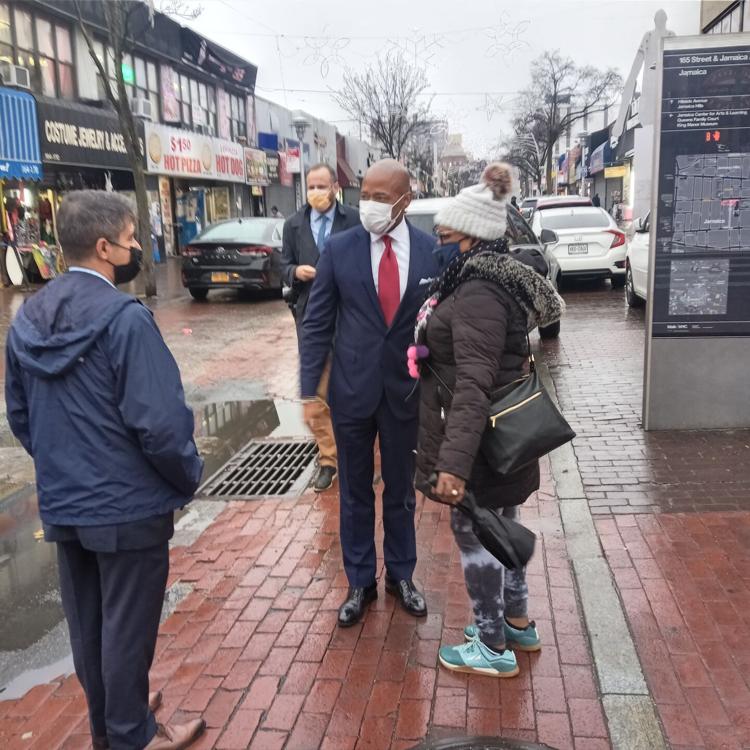 As featured on
Mayor Adams and NYPD Commissioner Keechant Sewell on Saturday afternoon made the 103rd Precinct in Jamaica one of the first stops of Adams' mayoralty.
Adams had planned the visit, though his schedule had an unanticipated detour to a hospital in Harlem on Saturday morning when an off-duty police officer was shot in the parking lot of the 25th Precinct.
Weekly News Headline
Would you like to receive our weekly news email? Signup today!