Mother shot dead in Ozone Park; Howard Beach man turns himself in 2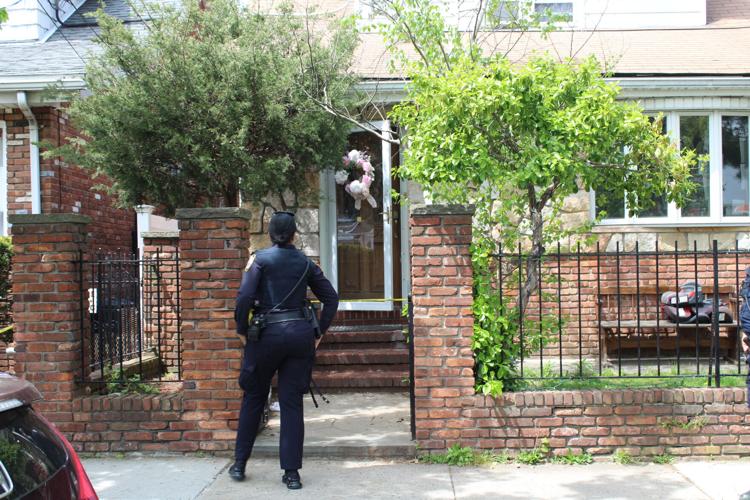 As featured on
A 51-year-old woman was gunned down in the doorway of her home on 109th Avenue in Ozone Park on Wednesday afternoon.
Police say that just before 2:30 p.m., Giuseppe Canzani, 41, walked up to the home and knocked on the door. When Anna Torres answered, he fired three rounds from a silver, 45 caliber Taurus handgun, striking her twice, said Deputy Chief Jerry O'Sullivan, commanding officer of Detective Bureau Queens South.
Weekly News Headline
Would you like to receive our weekly news email? Signup today!