Margin in AD 23 race shrinks to seven votes 1
Photos courtesy NYS Assembly, left, and Tom Sullivan / File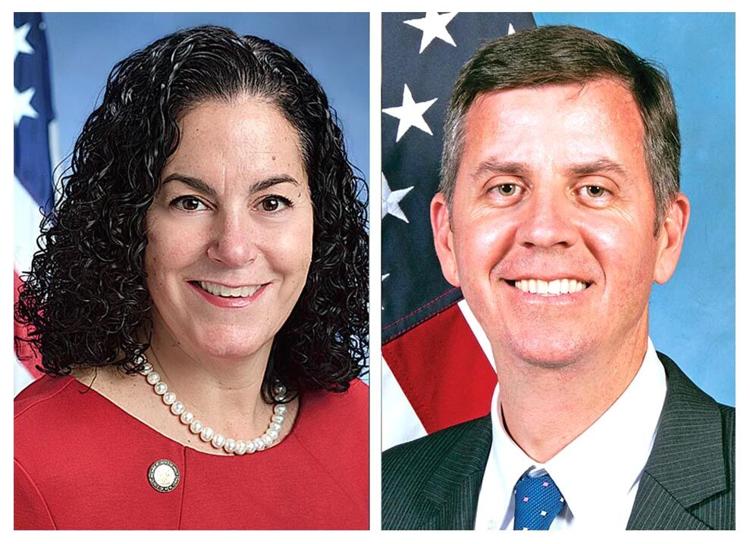 As featured on
Just seven votes are reportedly separating the Assembly District 23 race as of Thursday night but a winner may still not be known until the end of the month.
That was the latest update Tom Sullivan, who is challenging incumbent Assemblywoman Stacey Pheffer Amato (D-Rockaway Park), got from a city Board of Elections representative and the attorney whom he hired following his opponent's lawsuit for a recount naming him and the BOE.
Weekly News Headline
Would you like to receive our weekly news email? Signup today!