'Man' robs woman using a walker, 85 _ 1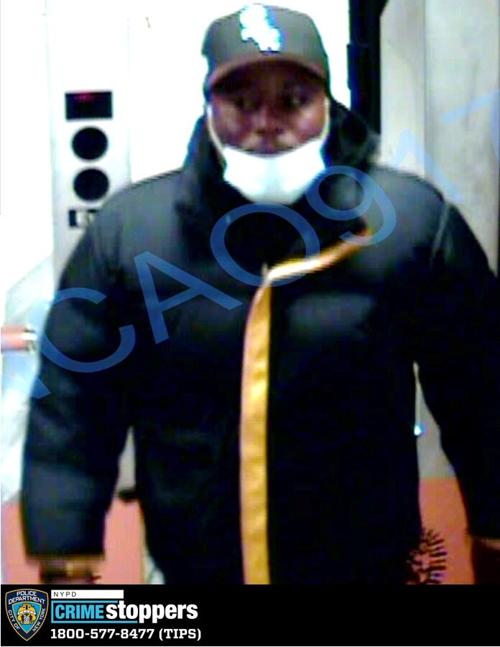 As featured on
Some perps take on men their own age and size when they're out on the streets robbing and stealing.
Some don't.
Today police are seeking one of the latter, after he demonstrated his masculinity by taking down an 85-year-old woman using a walker.
Weekly News Headline
Would you like to receive our weekly news email? Signup today!