Jackie Robinson eastbound Exit 6 shutdowns coming 1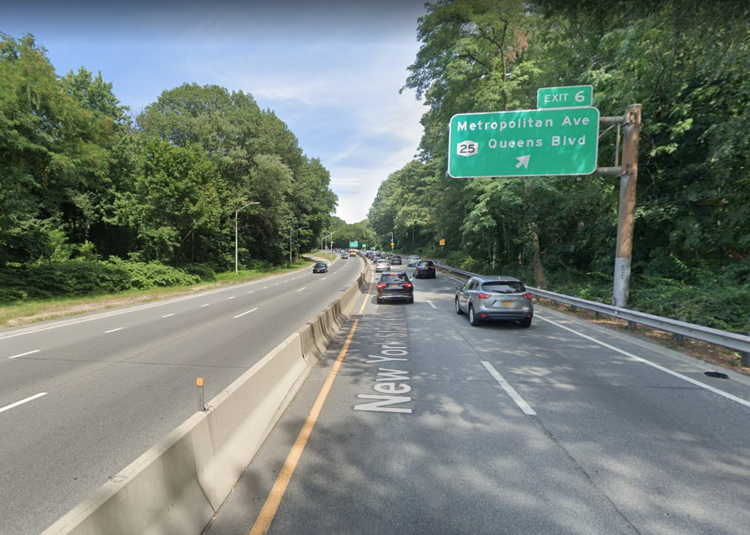 As featured on
Drivers who usually take the eastbound Jackie Robinson Parkway and get off at Exit 6 in Forest Park for Metropolitan Avenue or Queens Boulevard will have to take a detour in the wee hours of the morning, and all day on weekends, for nearly two weeks starting soon.
Weekly News Headline
Would you like to receive our weekly news email? Signup today!