Governor, MTA team up for vax pop-up 1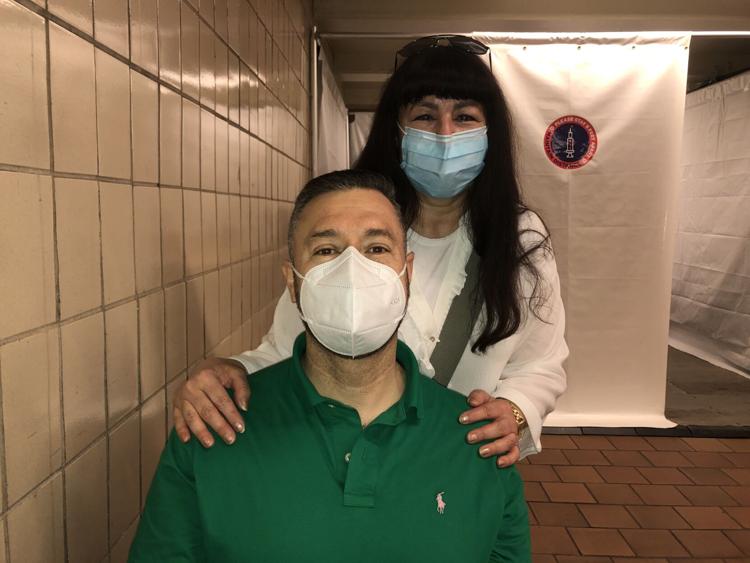 As featured on
Gov. Cuomo is determined to curb the spread of the coronavirus in the Empire State and has enlisted the Metropolitan Transportation Authority to close the gap by offering free rides on the subway, Long Island Rail Road or Metro-North to those who get vaccinated at eight pop-sites within the transportation system. 
Healthcare workers are administering the single dose Johnson & Johnson vaccine from May 12 to May 16, according to the MTA. It is open to the first 300 people who come each day on a first-come, first-served basis. 
Weekly News Headline
Would you like to receive our weekly news email? Signup today!