Fire damages two Queens Village homes 3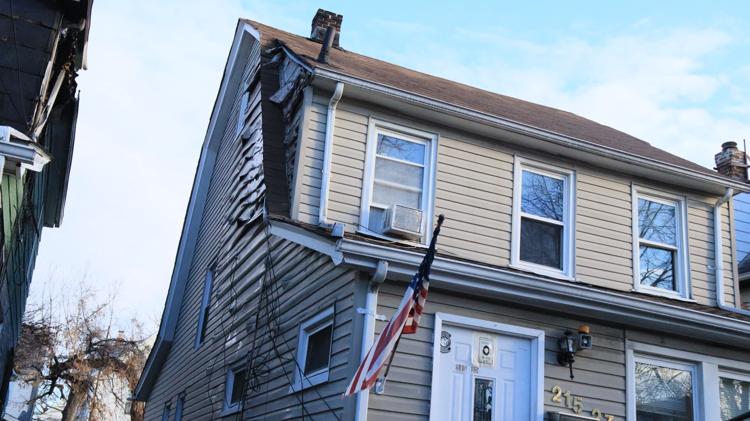 As featured on
Eight cats were rescued by firefighters during a house fire in Queens Village on Wednesday morning, according to the FDNY. 
Unfortunately, two perished due to complications from the fire and some ran away on Jan. 18 from the three-story residence, located at 215-25 111 Rd., according to the department. The remaining cats were turned over to a resident of the home. 
Weekly News Headline
Would you like to receive our weekly news email? Signup today!