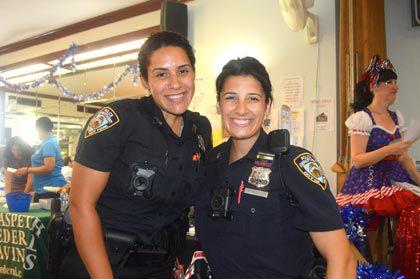 Spending the night out cover
Police Officers Crystal Gonzalez, left, and Nicole Atkinson of the 112th Precinct at Tuesday's National Night Out Against Crime event at the Forest Hills Jewish Center. Precincts all over Queens — and the city, and the country — celebrated with their own events.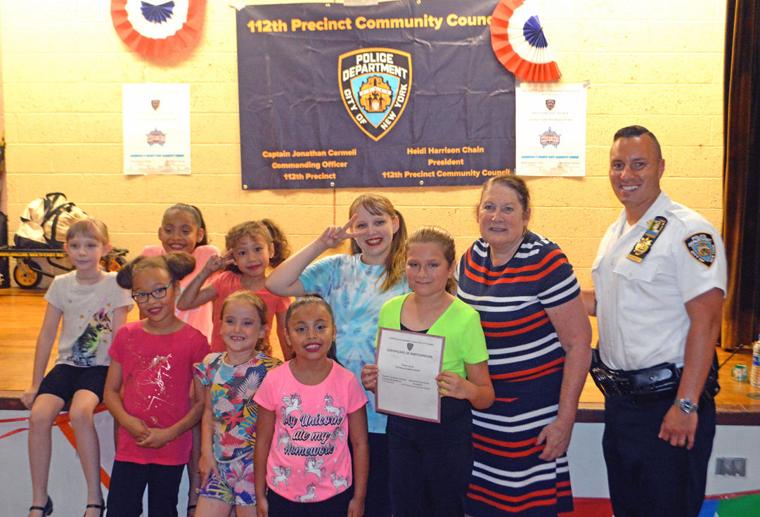 Spending the night out 1
Capt. Jonathan Cermeli, commanding officer of the 112th Precinct, and Heidi Chain, president of the 112th Precinct Community Council, celebrate with members of the Rose Academy Ballet of Austin Street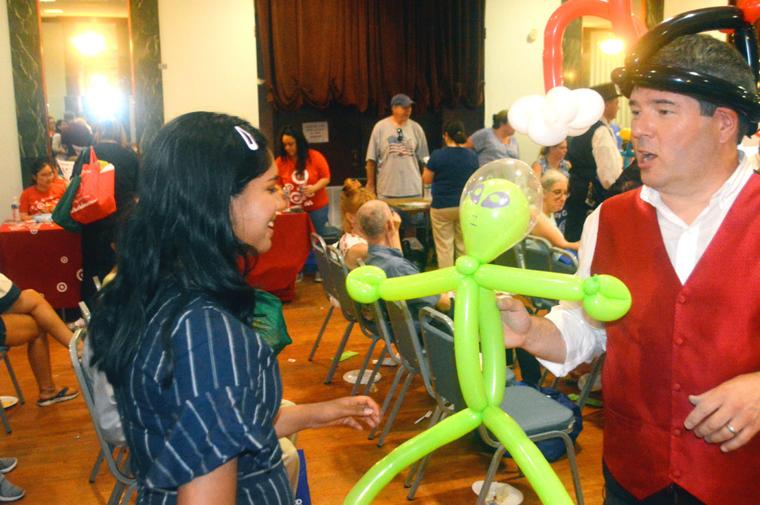 Spending the night out 2
Children often like balloon animals but in this case it's a balloon alien bringing smiles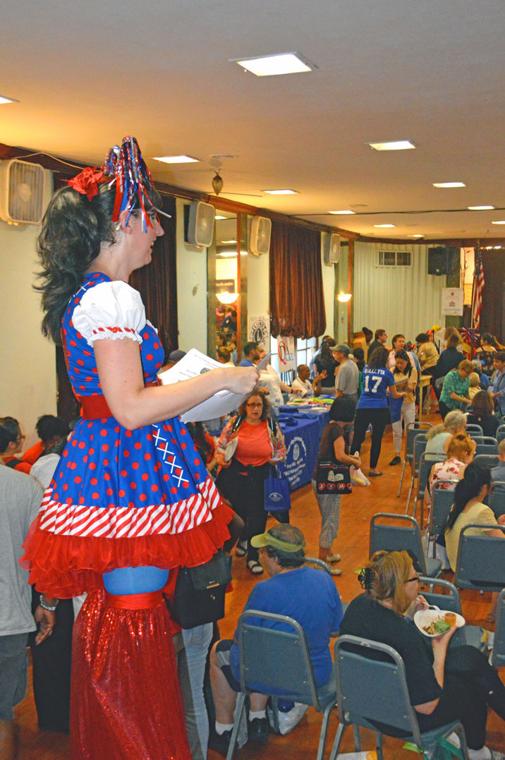 Spending the night out 3
One woman enjoys an aerial view of the surroundings on stilts.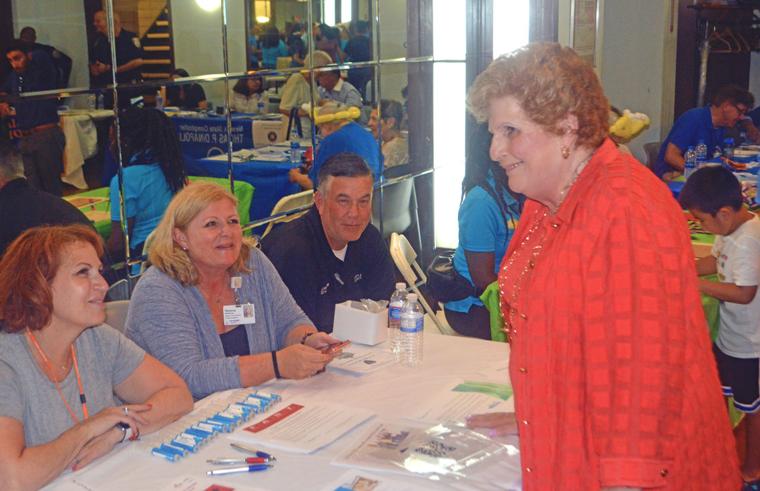 Spending the night out 4
Councilwoman Karen Koslowitz speaks with members of Northwell Health.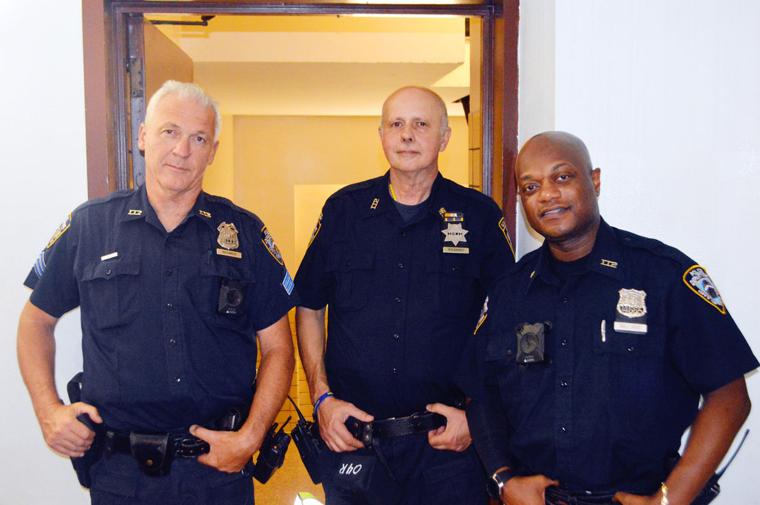 Spending the night out 5
A trio of auxiliary officers — Richards, Richards and Williams — keeps an eye on things.