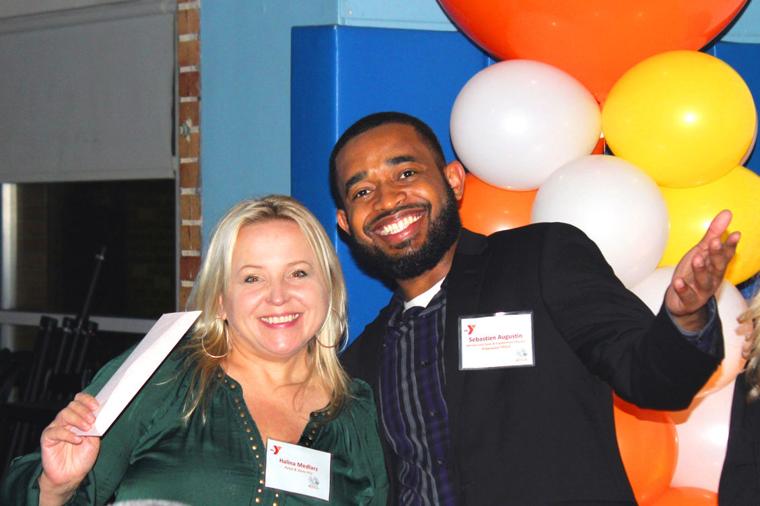 A taste of Ridgewood 1
One of more than a dozen raffle winners, Halina Medlarz, above at left, celebrated with Ridgewood YMCA membership sales and engagement director Sebastien Augustin.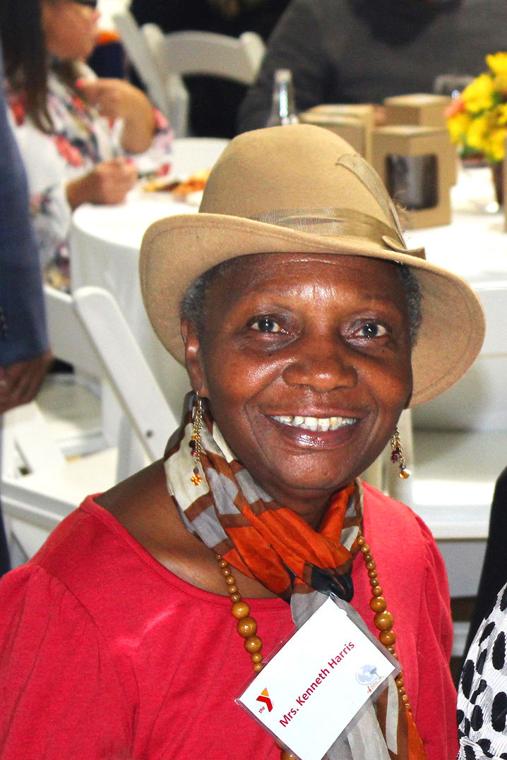 A taste of Ridgewood 2
Melvia Harris was one of more than 150 guests who support the Y and is an active member of the Silver Sneakers exercise class, enjoyed the festivities.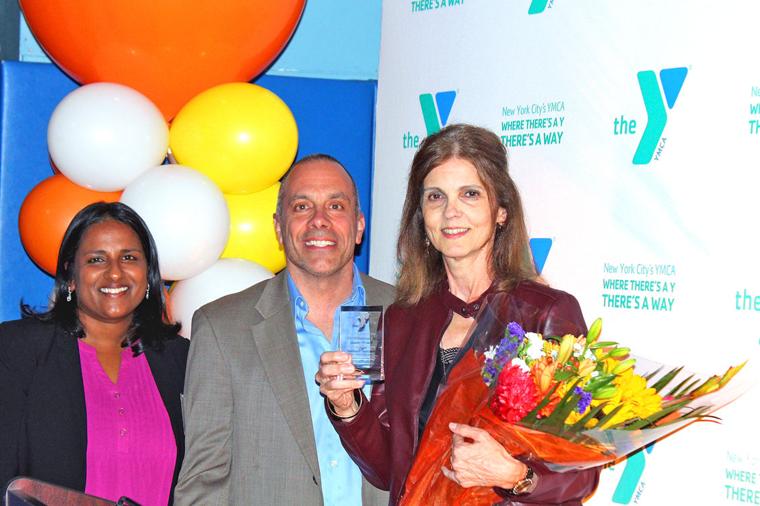 A taste of Ridgewood 3
Honoree Barbara Toscano, right, executive director of the Peter Cardella Senior Center, who was given a plaque and flowers by Ridgewood YMCA Board of Managers Chairman Peter DeLucia Jr., and Ridgewood YMCA executive director Sabrina Snyder.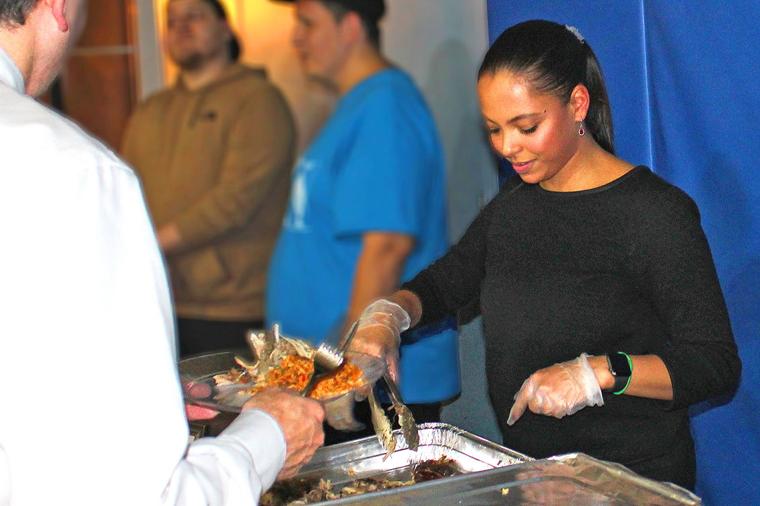 A taste of Ridgewood 4
Restaurants represented at the event include, CREAM Ridgewood, Food Universe Marketplace, Craft Culture, Zenith Thai Restaurant, Chiquita's Restauarant, DiMarco's Butcher Shop, Las Margaritas, Patrizia's of Maspeth, Super Pollo, Corato II Restaurant & Pizza Kitchen and California Pizza Kitchen.