Early voting draws 40,000 in Queens 3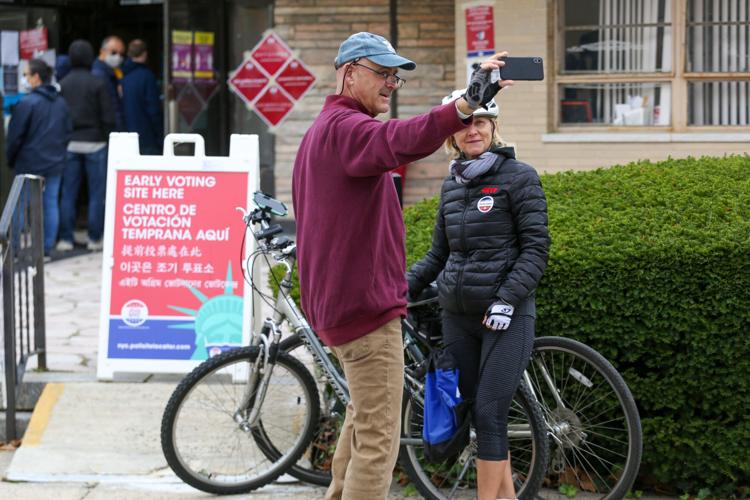 As featured on
No one could remember anything quite like it.
A few hours after early voting began last Saturday, a worker at the Middle Village polling site on Metropolitan Avenue said there had been 80 people waiting on line to vote when he arrived at 8:30 a.m. that morning.
"Never seen anything like it," he said. 
Weekly News Headline
Would you like to receive our weekly news email? Signup today!